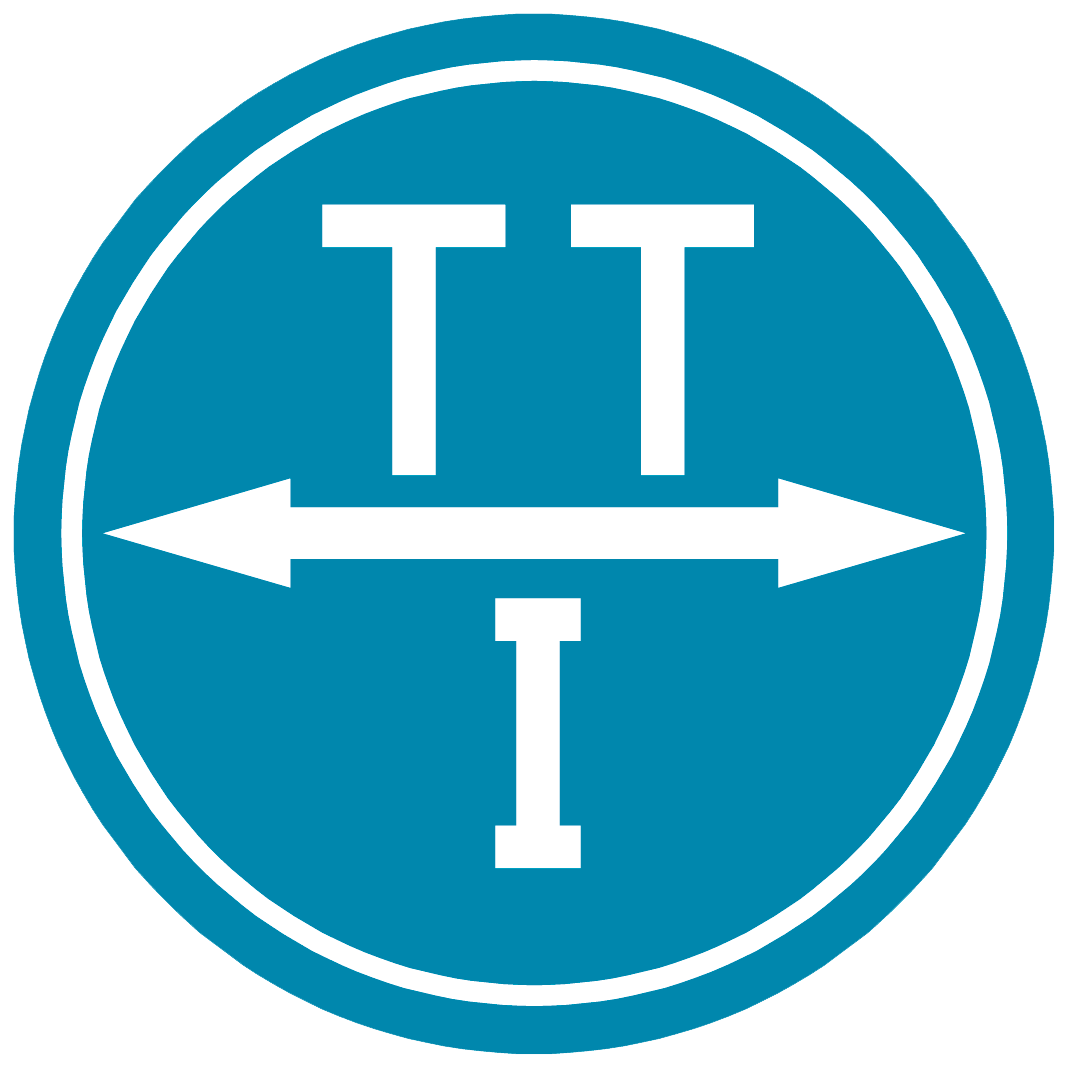 Tension Technology International Ltd
NetBuoy™️ is an example of a project successfully delivered by the marine renewables team at Tension Technology International Ltd, from concept inception to completion of prototype sea trials. Tension Technology International Ltd is an independent consulting group specialising in flexible tension member systems. Established in 1986, it has consultants in the UK, Holland, USA and China. Tension Technology International's services include design, engineering and testing of fibres, wire and fibre ropes, chain, cables, umbilicals, fabrics, mooring systems, riser protection nets, subsea tethers and tensioning systems.
Sister company TTI Marine Renewables has brought Tension Technology International's extensive fibre rope and mooring design expertise to the marine renewables industry, that is the evolving floating offshore wind and hydrokinetic (tidal, river and wave power) technologies. The Scottish team is based in Inverness but is actively involved in projects around the world. Tension Technology International has invested in and developed its own industrial scale test lab, TTI Testing Ltd which performs R&D and forensic testing on a wide range of mooring components, electro-mechanical cables and pipes, with test rigs able to simulate representative marine loading regimes.